Alexander Wang—
adidas Originals
Season II ︎ 2017
In recent years, the biggest global brands have been fighting over the most exciting fashion names to collaborate with. Despite the amount of creativity involved in making exceptional product, the collections are always sold the same way: With people forming a long line in front of the same store.

To subvert such a fraught convention, we asked: What if we transformed this intense moment of connection between a brand and its audience into an opportunity for immersive storytelling?


The collection referenced NYC rave culture and bike culture, both of which are deeply connected to the illicit dealers of NYC. Inspired by the collision of these two worlds, we adopted the distribution methods of NYC dealers to launch the collection. Hacking the rigid retail formula, we turned the streets of NYC into a very subersive store.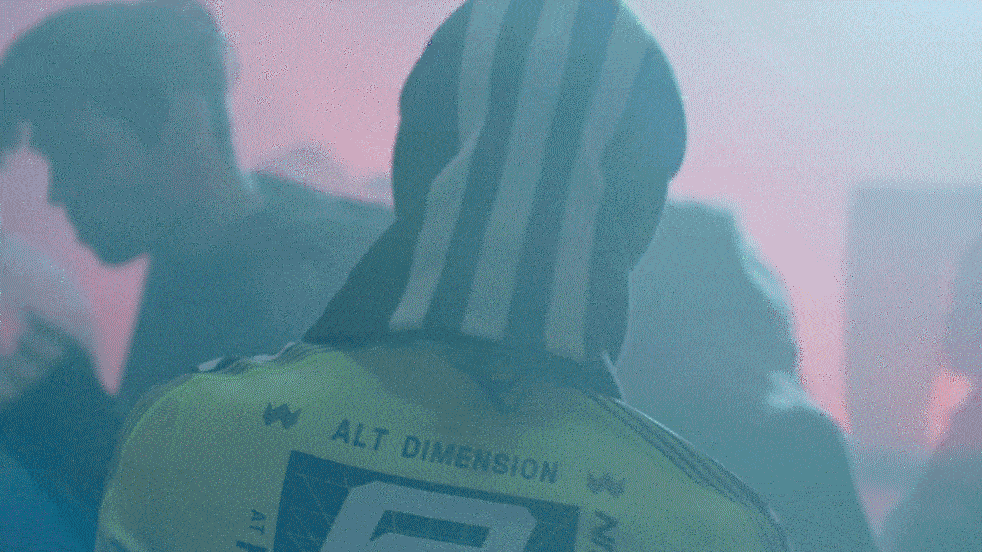 Crazy Isn't Humble—
adidas Originals
Season II ︎ 2018
Crazy is the bold and unconventional silhouette that saw basketball players reinvent the game.

The basketball shoe kicked off the court for being too bold in the 90s returns with a new design for today. This year, we're not only reintroducing this audacious icon, we're staging a hostile takeover with it.

Inspired by the unapologetic boldness of the shoe itself, our campaign addresses the notion of humility. Humility will get you nowhere. It tells you to stand still. To stop creating. To accept the way things are and be happy about it.


Being humble is being content, and not pushing creativity forward.

In this campaign, we celebrate what happens when people who refuse to be humble come together. We relaunch the franchise with the "Crazy isn't humble" campaign, featuring modern creators, to establish its bold, unapologetic attitude.


•Films by: BRTHR
•Photos by: Nick Waplington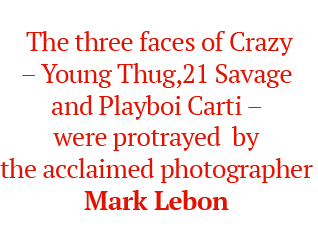 Rejection Fuels Crazy—
adidas Originals

Season III ︎ 2018

Rejection is part of the game, but Crazy is for those who have faced it and thrived. A defiant spirit takes shape as a bold silhouette, designed to oppose any obstacle.

The concept of for the FW18 Crazy BYW campaign, is inspired by the shoe's history history of rejection from the basketball establishment. We explored rejection as an experience essential to the human condition. How it both comes from fear and feeds off of it. How it attacks our need to belong. How we get through it all. And ultimately, how it shapes who we become.


Films by: Malik Sayeed






adicolor—
adidas Originals
Season I ︎ 2017
adidas Originals is bringing back its most iconic apparel franchise, adicolor, for SS18. A symbol of sports and street culture, the series debuted in the '70s, now is celebrating color for a new generation.


Like every icon, has the confidence to poke fun at itself, adicolor transcends cultures and eras to redefine itself in always new contexts. Always taking color seriously, and taking itself less seriously.