Alexander Wang—
adidas Originals
Season II ︎ 2017
In recent years, the biggest global brands have been fighting over the most exciting fashion names to collaborate with. Despite the amount of creativity involved in making exceptional product, the collections are always sold the same way: With people forming a long line in front of the same store.

To subvert such a fraught convention, we asked: What if we transformed this intense moment of connection between a brand and its audience into an opportunity for immersive storytelling?


The collection referenced NYC rave culture and bike culture, both of which are deeply connected to the illicit dealers of NYC. Inspired by the collision of these two worlds, we adopted the distribution methods of NYC dealers to launch the collection. Hacking the rigid retail formula, we turned the streets of NYC into a very subersive store.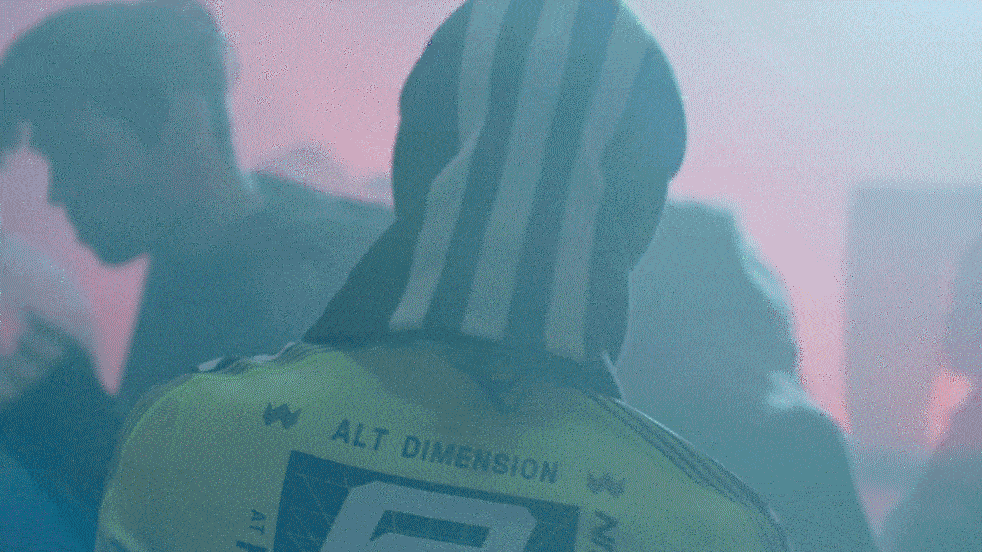 Crazy Isn't Humble—
adidas Originals
Season II ︎ 2018
Crazy is the bold and unconventional silhouette that saw basketball players reinvent the game.

The basketball shoe kicked off the court for being too bold in the 90s returns with a new design for today. This year, we're not only reintroducing this audacious icon, we're staging a hostile takeover with it.

Inspired by the unapologetic boldness of the shoe itself, our campaign addresses the notion of humility. Humility will get you nowhere. It tells you to stand still. To stop creating. To accept the way things are and be happy about it.


Being humble is being content, and not pushing creativity forward.

In this campaign, we celebrate what happens when people who refuse to be humble come together. We relaunch the franchise with the "Crazy isn't humble" campaign, featuring modern creators, to establish its bold, unapologetic attitude.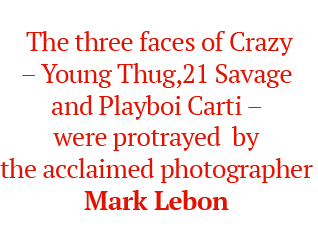 Rejection Fuels Crazy—
adidas Originals

Season III ︎ 2018

Rejection is part of the game, but Crazy is for those who have faced it and thrived. A defiant spirit takes shape as a bold silhouette, designed to oppose any obstacle.

The concept of for the FW18 Crazy BYW campaign, is inspired by the shoe's history history of rejection from the basketball establishment. We explored rejection as an experience essential to the human condition. How it both comes from fear and feeds off of it. How it attacks our need to belong. How we get through it all. And ultimately, how it shapes who we become.








Adicolor—
adidas Originals
Season I ︎ 2017
adidas Originals is bringing back its most iconic apparel franchise, adicolor, for SS18. A symbol of sports and street culture, the series debuted in the '70s, now is celebrating color for a new generation.


Like every icon, has the confidence to poke fun at itself, adicolor transcends cultures and eras to redefine itself in always new contexts. Always taking color seriously, and taking itself less seriously.
Raising Voices— Lomas Oral

Lomas Oral School, a foundation that teaches deaf children to hear and finally talk, was in need of funds to continue their activities.

In Argentina, the Law 25,636 states that all national radio and TV signals must start their daily transmissions at 00:00 hrs by broadcasting Argentina's National Anthem.

Aware of the law, we decided to use it in our favor. We created a direct experience between the actual things our children learn



at the school and the rest of the people nationwide.

Our hearing impaired children recorded a new version of of the National Anthem that was later distributed to radios and TV channels nationwide. The new version quickly replaced the former ones. Radios and TV channels started playing our track of the anthem every day, at 00:00hrs, the performing rights are collected by the Foundation.



/recognitions
GOLD Lion
GOLD Lion
BRONZE Lion
BRONZE Lion
Finalist in Radio
Finalist in Grand
Prix for Good

One Show
Best of show
Gold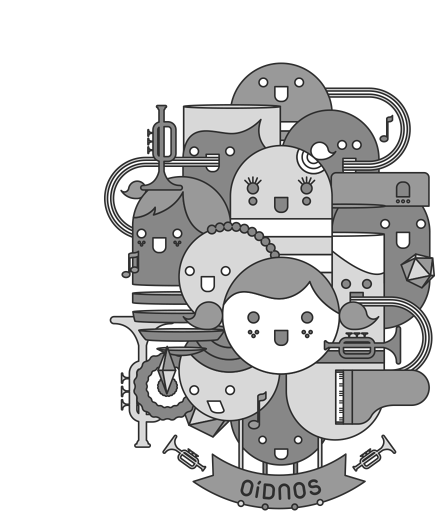 Up Your Game—
Bleacher Report
Launch ︎ 2017
This is the dawn of a new era in sports where you have to get the culture off the field, to really get the game on it.

Box Scores and highlights are only a part of today's game. The whole world around it has exploded to make it more entertaining, from sneakers to controversies to memes.

For its first national campaign, Bleacher Report's mission has a unified message: "Up Your Game." This new platform challenges one-dimensional fandom and demonstrates the brand's necessity, helping fans understand culture to elevate their game.



Along with a complete rebrand, updated site and new mobile app, the B/R launch spot is an introduction to the new Bleacher Report world. And a bold statement announcing they're here and taking over the game.
Foodxury—
Side project
︎ Context
It's ironic that in New York —the city with the highest index of food waste in the world— 60.144 homeless people struggle to eat every day.

Foodxury is a project that illustrates this problem. A jewelry collection that exposes what food means to an alarming number of people.

FOOD BECOMES A LUXURY WHEN YOU DON'T HAVE IT.



︎ How it works
Each piece of jewelry represents a meal that a regular person has on a daily basis.

In the first stage of the project I provided the homeless with a cardboard stand containing jewelry pieces to be traded for each real meal.

Now I donate whole collections to Foundations like "Fundacion Leando Olmos" for them to exchange the pieces for donations or auction them in events to raise funds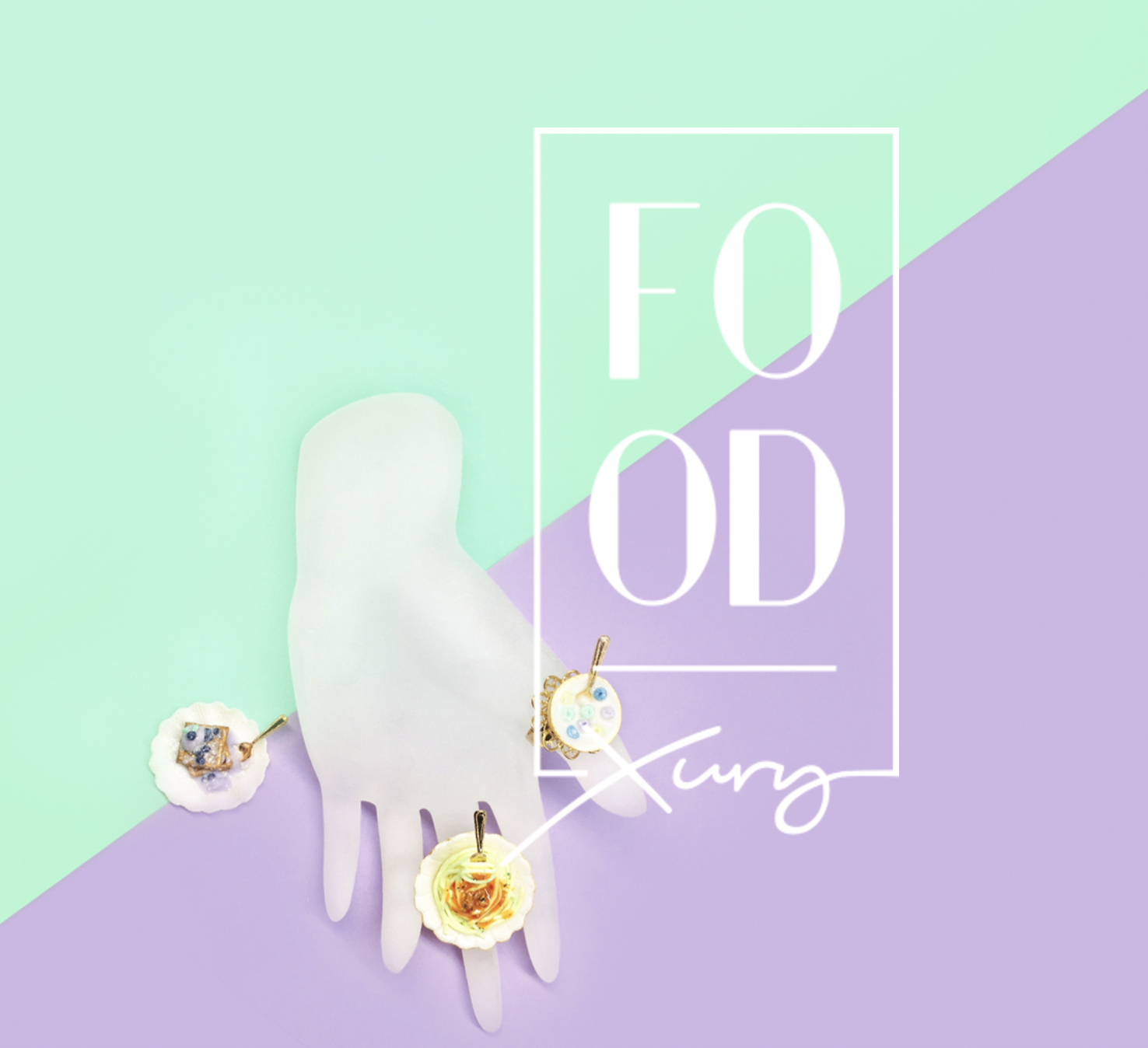 /Press

It seems to have attracted some
media attention... More than a 3M
impressions in 3 days, ha!



NowThis News



I was interviewed for
RTL News Germany
by Journalist Meike Gehring.
(Broadcasted on National
TV on August 2nd 2016




















Play Ground



A lovely video
made by Chinesse
Press (I honestly
don't have a clue
of what it says)



Print Press
Viva Magazine
Note on Viva Magazine,
Diario Clarín (Argentina's
biggest newspaper)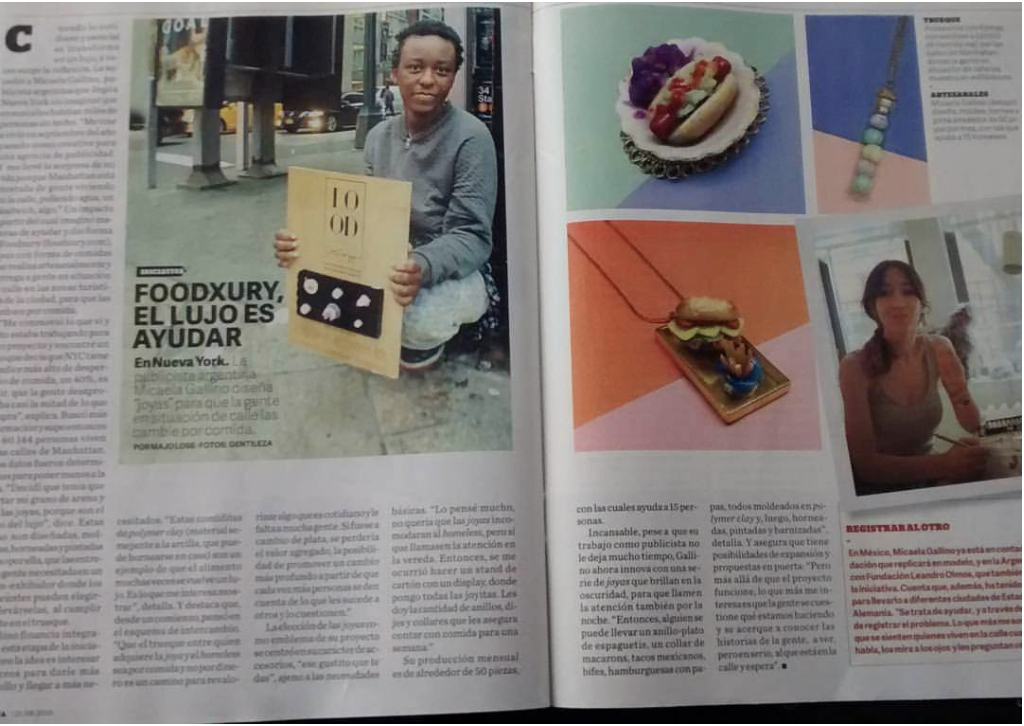 Diario El Día
Note on Diario El Día
(Argentinean
newspaper)
Abitious Hours—
WSJ
︎
The Wall Street Journal is read by the world's most ambitious people. And those who are truly ambitious are the first to get into the office and the last to turn off the lights.

So we wanted to directly speak to these potential subscribers by creating Ambitious Hours, a secret direct campaign created with media in business districts which appeared between 5:30-8am and again at 9pm-midnight.


Consisting of early morning TV spots and real-time messaging we spoke to the ambitious few and directly targeted them with a special trial offer, which rewarded them for their ambition.

Ambitious Hours- a campaign most people never even knew existed, but the right people did.
Hot Heads—
Coca-Cola
As the biggest Sponsor of the American Soccer Cup, Coca Cola wanted to make something rewarding for the most hot headed soccer fans.

Here is how we were able to spot them and refresh them