Foodxury—
Side project
︎ Context
It's ironic that in New York —the city with the highest index of food waste in the world— 60.144 homeless people struggle to eat every day.

Foodxury is a project that illustrates this problem. A jewelry collection that exposes what food means to an alarming number of people.

FOOD BECOMES A LUXURY WHEN YOU DON'T HAVE IT.



︎ How it works
Each piece of jewelry represents a meal that a regular person has on a daily basis.

In the first stage of the project I provided the homeless with a cardboard stand containing jewelry pieces to be traded for each real meal.

Now I donate whole collections to Foundations like "Fundacion Leando Olmos" for them to exchange the pieces for donations or auction them in events to raise funds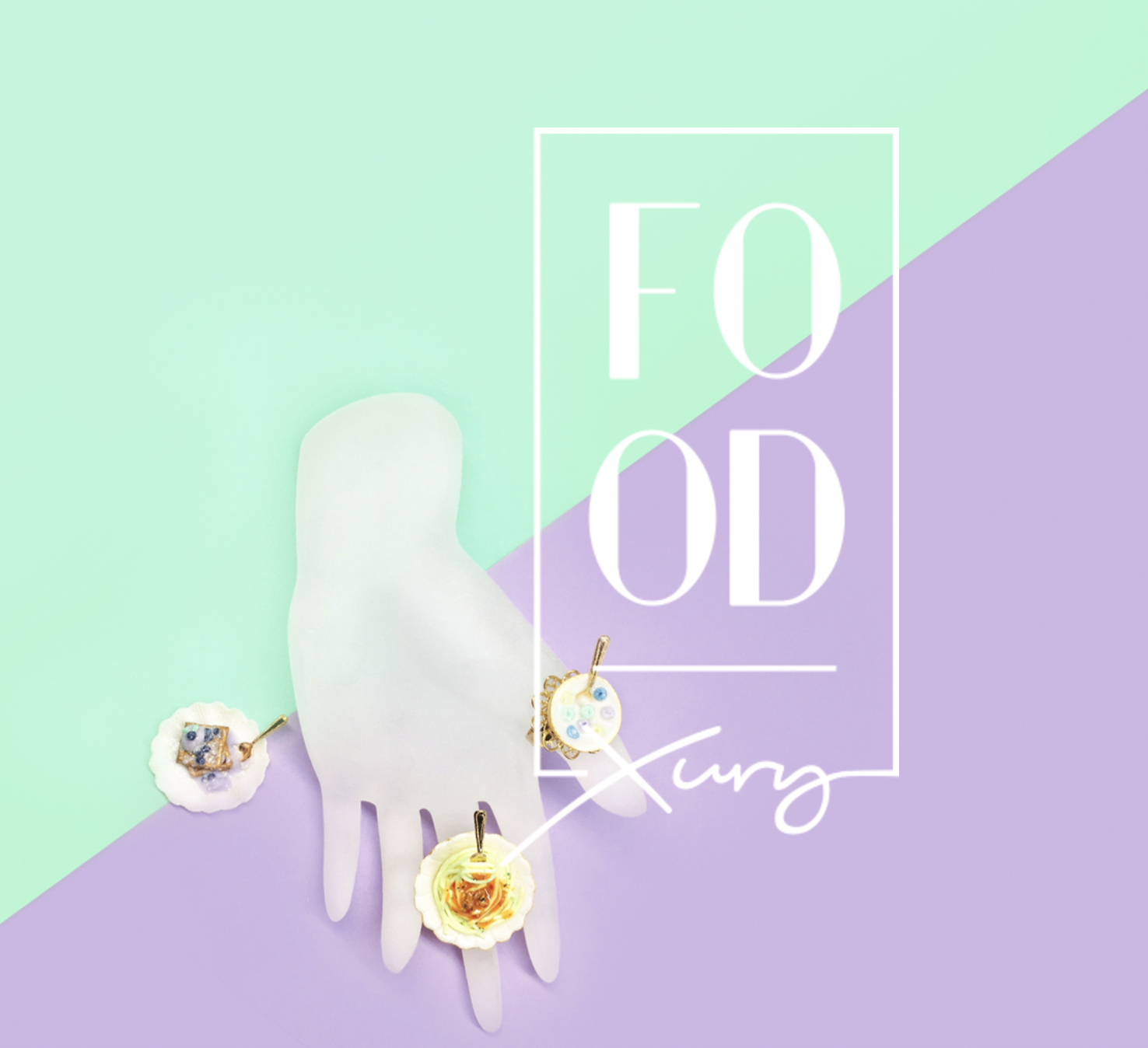 /Press

It seems to have attracted some
media attention... More than a 3M
impressions in 3 days, ha!



NowThis News



I was interviewed for
RTL News Germany
by Journalist Meike Gehring.
(Broadcasted on National
TV on August 2nd 2016




















Play Ground



A lovely video
made by Chinesse
Press (I honestly
don't have a clue
of what it says)



Print Press
Viva Magazine
Note on Viva Magazine,
Diario Clarín (Argentina's
biggest newspaper)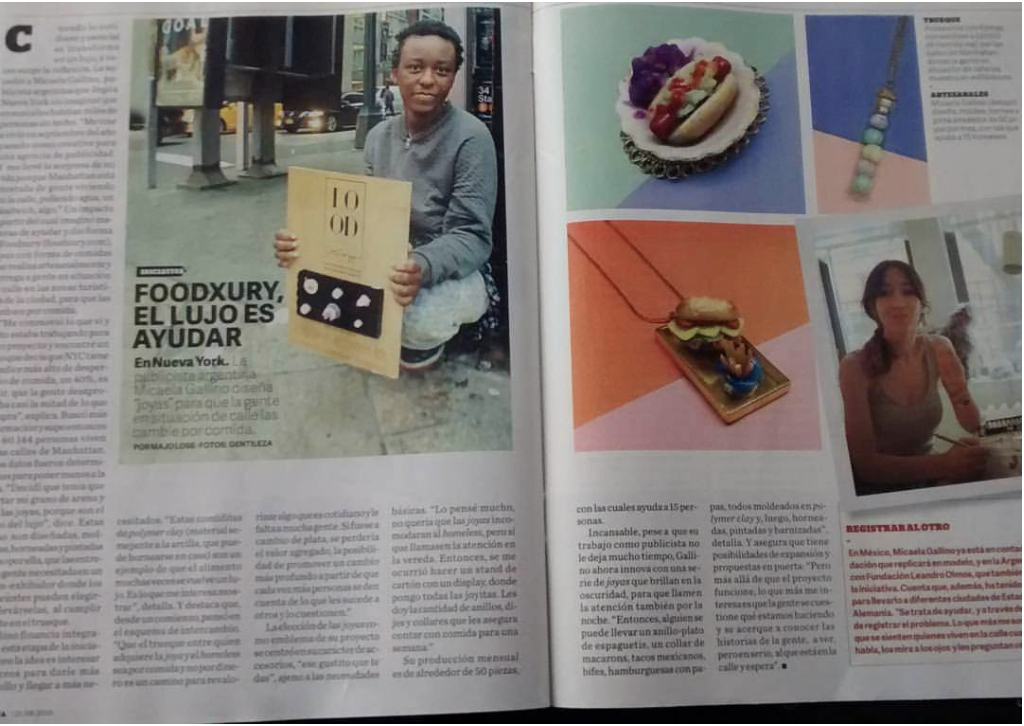 Diario El Día
Note on Diario El Día
(Argentinean
newspaper)