Keds—
Made for women,
whatever that means.


March ︎ 2020

Since creating the first sneakers for women in 1916, Keds has had a long history of encouraging women to be comfortable and explore the world.

And yet, as the years had passed, Keds had begun to be associated with one type of woman – preppy, petite, cis-gendered and white. This was not what the brand, or its audience, had in mind.

Made for Women, Whatever That Means. This new mission mandated that we tell stories inclusive of all types of women -- and let those stories find life across all of our assets. JOAN and Keds took an editorial approach to rolling out this new positioning, inspired by an artifact from the brand's legacy. We re-imagined the "Keds Hand-book for Girls," which had been printed in the first part of the 20th Century as "The Keds Hand-book for Women."

- Creative Direction
- Art Direction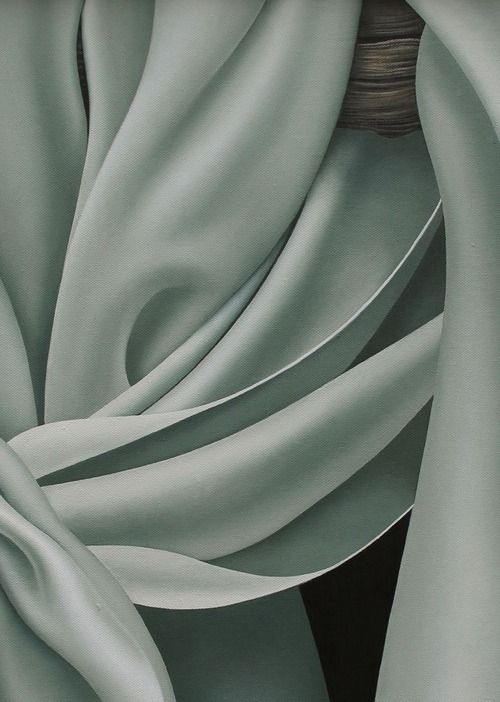 Part magazine, part look-book, part campaign and part call-to-arms, each season will be told through a different lens, featuring many different women.

Beginning with "The Power Issue" -- and featuring stories from women across the globe, copies were printed in a large-scale run to be distributed worldwide.




While the Hand-book for Women is an engaging stand-alone content piece in print and online, it also provides the assets used in advertising, in-store signage, online social content and e-commerce.

The result is that the content drives the campaign, not the other way around.